Whilst travelling can be one of the most liberating things you'll ever do, often the worry of a financial meltdown is firmly in your mind. The best antidote for such worries is to make money while you travel and the great news is that there are plenty of options for you to do exactly that, here are 4 great ways that you can boost your funds while still travelling.
Freelance Work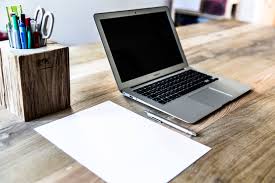 The world of online freelance work is huge at the moment as more and more people look to create online business' they search for freelance staff to help them. There are several websites that you can find who act as a medium between freelancers and prospective employers. Generally speaking employers look for skills such as article writing, graphic designing, web designing, email handlers and virtual assistants amongst a whole host of other needs. Setting up a profile and applying for jobs is very easy and you can work on your own time, the perfect job while you travel.
Online Gambling
There is a great deal of money to be made from online gambling, sports betting sites and online casinos have grown vastly in the last decade and it's never been easier to make money from sites like these. If you're not familiar with gambling then make sure you do lots of online research to find out how others are doing it, many people actually make a living from this. Better still is that most sports betting sites offer huge welcome offers and there are super bonus offers for online casinos as well, meaning at first you don't even have to part with any of your own cash.
Take a Job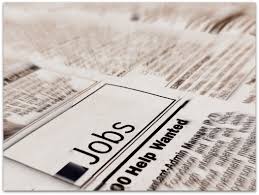 Back in the days before the internet this was the only way one could survive for a great length of time on the road, getting a dreaded J.O.B. Well this practice is still a sure fire way of meeting people, learning new skills and earning some money. If you base yourself somewhere for a few months or a season then working in places like like bars, vineyards, farms, restaurants or shops is a great way to bank some cash for your next venture. The beauty of these jobs is that they generally have a degree of excitement about that as you are working in a new place with different people and often don't feel like a job at all.
Create a Website
Creating a website can be a great way of boosting your earnings, it's not important whether you blog about travel, create a website to display your travel photos or simply a website about something that you are passionate about. The more niche your website is, the more likely you are to have a more committed and loyal readership and as long as you provide them with good content, you can eventually begin to make money from your site by way of advertising. Owning a website also gives you a host of other opportunities such as making business contacts and meeting like-minded people.